Get The Most Money For Your Home In the Least Time!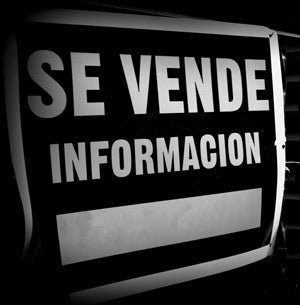 The sale of a home is undoubtedly one of the largest transactions most of us will ever be involved with. It is a complex process that is unfamiliar territory to most, and can be greatly assisted by the use of an experienced award winning real estate consultant...like ours!
Dean Wegman of Sutton West Coast Realty is our leading expert at Fairview-Condo.com and he specializes in condos and townhomes in the Fairview area. Dean's years of experience and acute market knowledge ensure you get top dollar for the sale of your home in the least amount of time possible.
By working with our expert Dean you will:
Get first access to our large private database of active Buyer's that visit the site and are pre-qualified by Dean
Extensive, proven to be successful global internet marketing campaigns
High quality professional photographs and video slide shows that maximize your homes appeal
Online Classified Ad marketing
Professional Floor Plans
Customized Feature Sheets
Display Feature Sheets at supporting financial institutions
Please contact us to learn more.