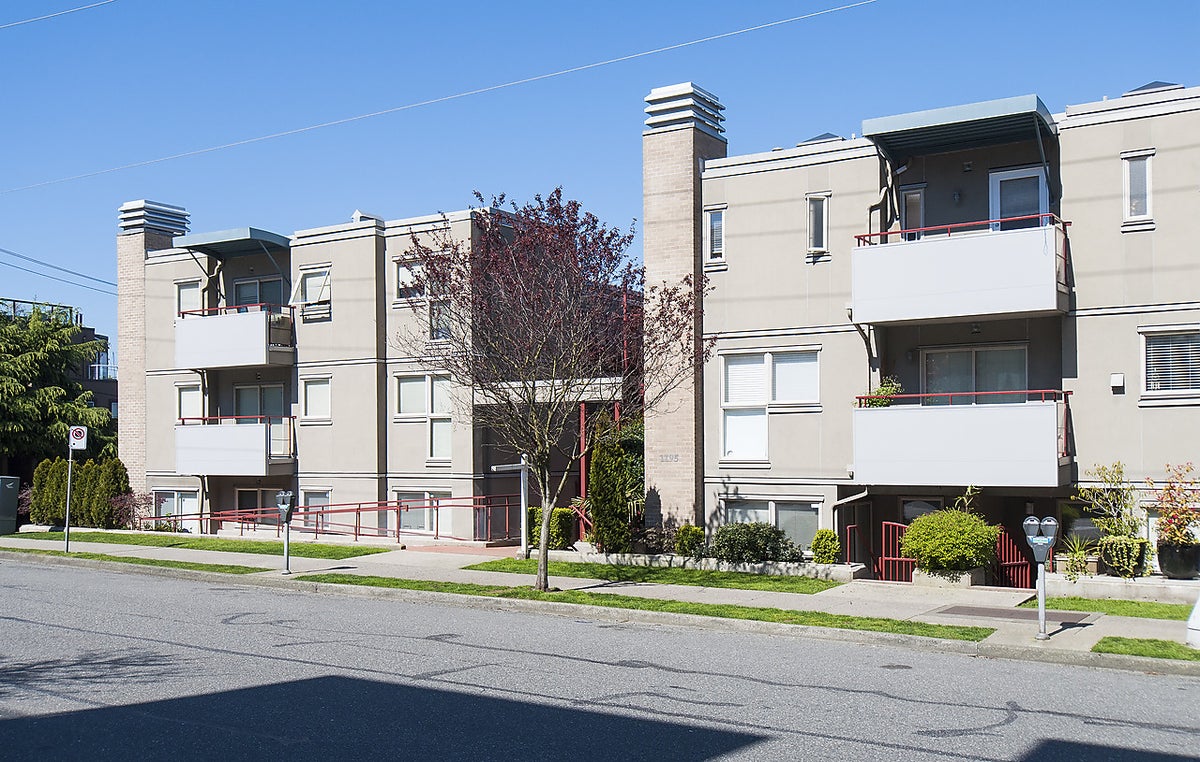 Fairview condo and townhouse sales activity maintained its place as one of the most active Westside neighbourhoods in October alongside Kitsilano.
Here's the quick facts:
Inventory
Condo inventory was the same month to month with 87 listings, but up 6% year to year

Townhouse inventory decreased 13% from 44 to 38, up 22% year to year. 

Sales
Condo sales increased by 6% month to month from 32 to 34, down 13% from a year ago. 

Townhouse sales increased by 137% month to month from 8 to 19, up by 27% from a year ago. 

MLS Price Index
The index for condos increased by 0.8% month to month, up by 6.9% from a year ago. 

The index for townhouses increased by 1.4% month to month, up by 2.2% from a year ago.

Average Days on Market
Remained the same for condos month to month at 17 days, up from 26 days in October 2019

Increased for townhouses from 8 days to 18 days, up from 15 days in October 2019.

Market Determination
Fairview is currently in a
"Seller's Market"
How do we know it's a Seller's market? List to Sales Ratio
A buyer's market has a 0-12% list to sales ratio

A balanced market has a 12-20% list to sales ratio

A seller's market has a 21% or greater list to sales ratio

Looking at October sales activity the Fairview condo & townhouse market had a 43% list to sales ratio, resulting from 123 listings on MLS and 54 condo & townhome sales.
What does it mean?
Generally, analysts say downward pressure on home prices occurs when the ratio dips below 12 per cent for a sustained period, while home prices often experience upward pressure when it surpasses 20 per cent over several months.
The BIGGER picture
Here's the breakdown for condo's & town homes on Vancouver's Westside in October:
• Overall a Sellers market with a 25% list to sales ratio, a 2.5 out of 10 selling rate.
• The most active price range was for homes priced between $500k-$600K.
• Homes are selling on average at 2% below list price.
• Buyer's Best Bet: Homes between $2M to $2.5M, SW Marine, and South Granville and minimum 4 bedroom properties.
• Seller's Best Bet: Selling Homes in Kitsilano, Shaughnessy, and up to 2 bedroom properties
In October this year condo and townhouse inventory decreased by 3%, sale prices rose by 4%, while total sales increased by 4% when compared to September.
Thinking of buying or selling? Over 10 years of serving clients in the Fairview area
Want a more detailed SnapsStats report for Vancouver's Westside delivered each month? Click
here
to sign up for free updates to your inbox each month.
A
ll stats derived from Dean Wegman, REBGV, & SnapStats.